PRESS ARTICLES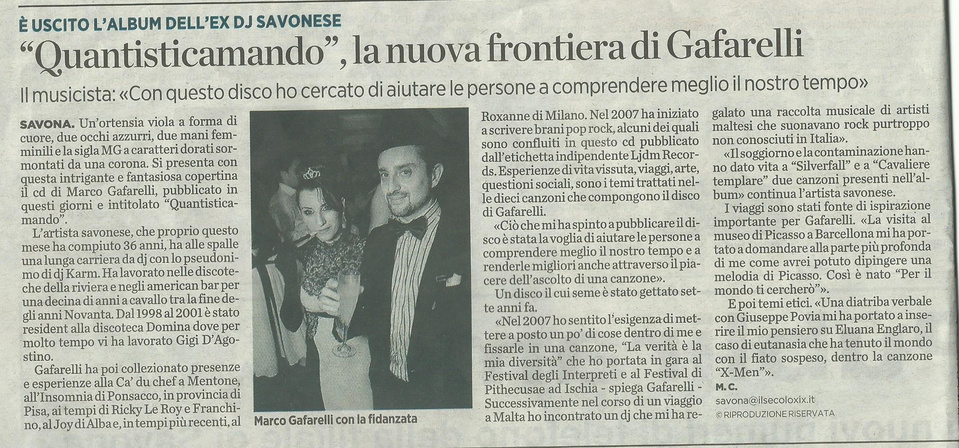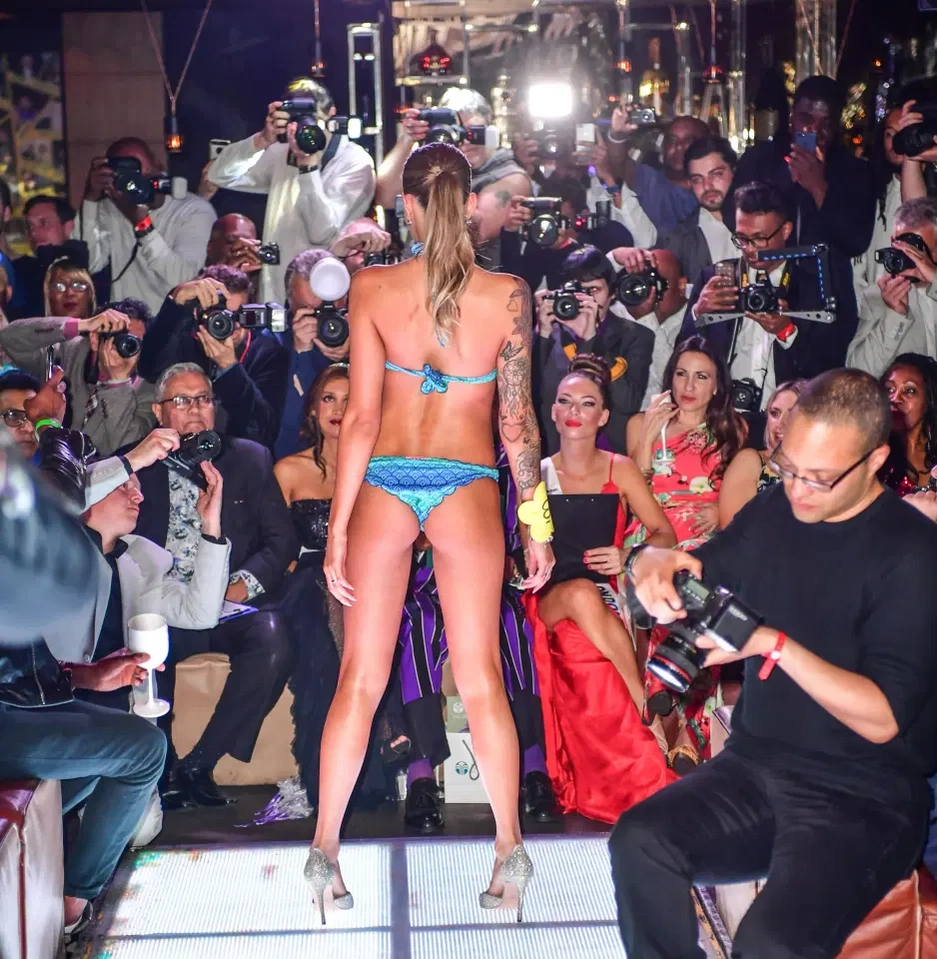 L'artista ligure Marco Gafarelli in Vaticano dona un quadro a Papa Francesco
Marco Gafarelli, dalla provincia di Savona a Londra: testimonianza di una rinascita lavorativa - Savonanews.it

Miss Great Britain contestants compete for the title in skimpy bikinis, strappy heels and with intricate tattoos on show
L'ingauno Marco Gafarelli finalista di "This-Ability Award", evento di Youmanity per supportare la diversità

Marco Gafarelli - Photography Award 2018 | Youmanity

2018 Photography award: this-ability
Sfila a Londra la ragazza disabile di Miss Italia

Chiara Bordi an Italian disabled model joins fashion finest AW19 model lineup

British Italian Society- Aperitif with Chiara Bordi by Il Circolo London

Il progetto innovativo del fotografo albenganese Marco Gafarelli: dai QR Code alla realtà aumentata fino alle app di Intelligenza Artificiale

The Living Wall - #IExist: il progetto artistico multimediale dell'albenganese Marco Gafarelli
VIDEO INTERVIEWS
All'ora di Amadeus - Quantisticamando non solo fotografia - interview with Marco Gafarelli
Spaghetti Channel - London - Incontro con Marco Gafarelli

Marco Gafarelli, Italian singer and music producer, tells us a little about himself, his record and the relationship between his profession and living in London. Keep watching Spaghetti Channel!

TeleSanremo 2015 Marco Gafarelli con artisti e modelle Ljdm

Tele Sanremo hosted Marco Gafarelli's Ljdm Events with his models and an artist Kateryna Tarkova who shed light on the problem of war in her country of origin Ukraine.
MUSIC ALBUM
Quantisticamando 2020 Edition click to listen on youtube all the album tracks
QUANTISTICAMANDO Marco Gafarelli ( Official Video Edit) LJDM RECORDS